Did you know that over 500,000 people have signed up to #Veganuary this year?​ 
Whether you're trying it for the first time or are a seasoned tofu lover, we've put together our favourite Vegan options that are available at The Springs.  
Nando's 
Being Vegan doesn't mean you have to miss out on your Peri Peri needs from Nando's. Choose between the classic Beanie patty or the new pea protein The Great Imitator to use in a Burger, Pitta, or Wrap. You won't miss out on your favourite sides as many of them are Vegan friendly including Peri Salted Chips, Spicy Rice, Garlic Bread, and Macho Peas. Order here.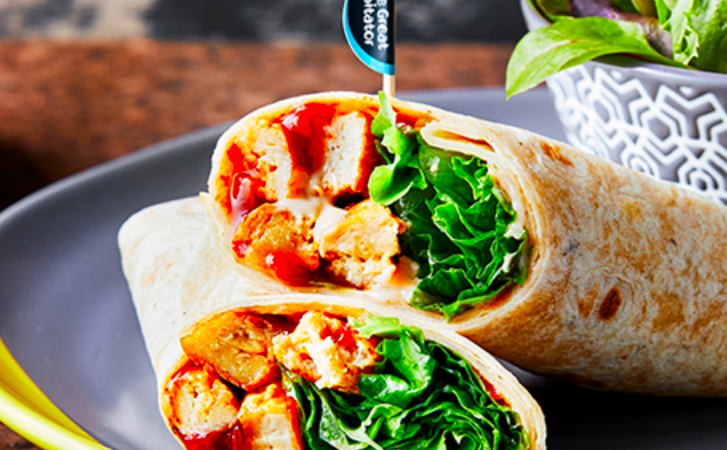 Costa Coffee 
Many of your Costa Coffee favourites can be easily veganised just by adding non-dairy milk. Enjoy your coffee with a Vegan Cheese and Ham Toastie, Red Thai Curry Pot, or Tomato & Basil Soup. Or indulge in a sweet treat snack from the fresh bakes or snacks. See the full Vegan menu here. See the full Vegan menu here.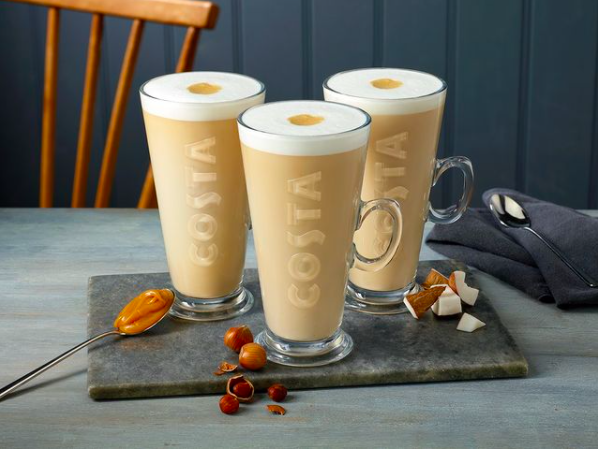 M&S 
If you are doing your first vegan food shop and thought "What do I even buy?!". Check out our favourite #veganuary meals that you can pick up during your weekly shop at Marks and Spencer.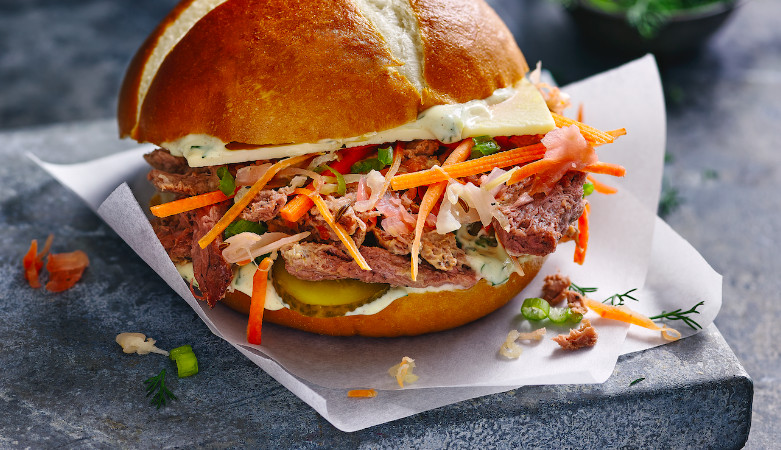 For many, being vegan is not just eating plant-based but living a cruelty-free lifestyle through what they wear and the beauty products they use.  
Boots  
From nourishing hair care to glamorous make-up and relaxing baths, Boots have a great range of Vegan and cruelty-free products. Here are some brands to look out for at Boots. 
Isle of Paradise

 

ELF

 

Too Faced

 

Pixi

 

Soap and Glory

 
Revolution

 

KVD Vegan Beauty