With January 2021 set to be the biggest ever Veganuary, and more and more people adopting a 'flexitarian diet', M&S have stepped on their vegan-friendly Plant Kitchen range to include lots more choice and variety from quick fix on the go meals, to ingredients for scratch cooking.
Check out some of their delicious food which you can try out during #veganuary.
Plant kitchen Chickenless Southern Fried Tenders £3.50, 276g
Packed with flavour, succulent pea protein pieces coated in a southern fried crumb –  you won't be able to taste the difference!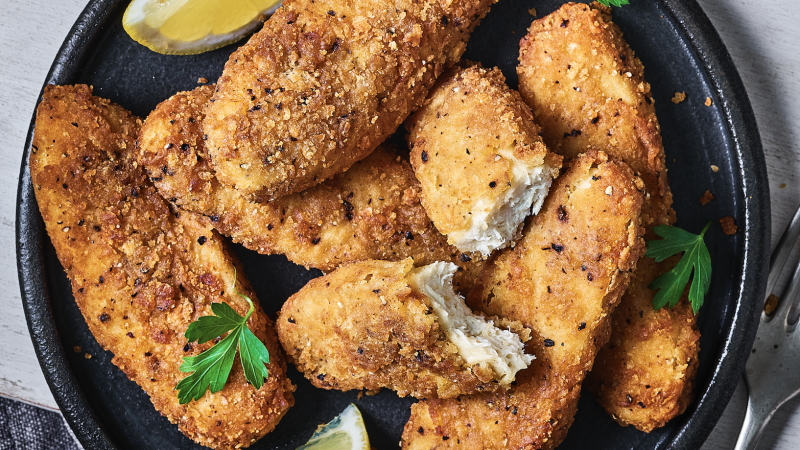 Plant Kitchen New York Pretzel Roll with No Salt Beef £3.50, 178g
M&S's EPIC New York Style No Salt Beef is made of marinated wheat and vegetable protein, sauerkraut, carrot and spring onion slaw, pickled dill cucumber, mustard dressing and coconut-based cheese alternative on a delicious pretzel roll.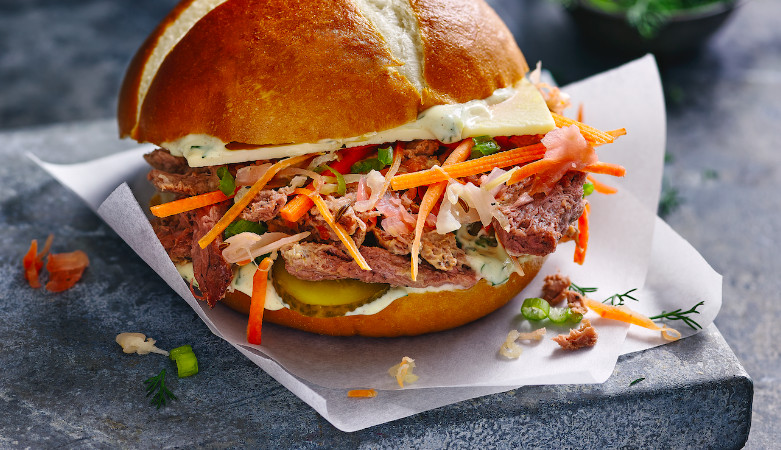 Plant Kitchen 2 Melt in the Middle No Fish Cakes £3.50, 290g
Using rice protein which creates an amazing, flaky texture this no fish cake has a deliciously creamy centre.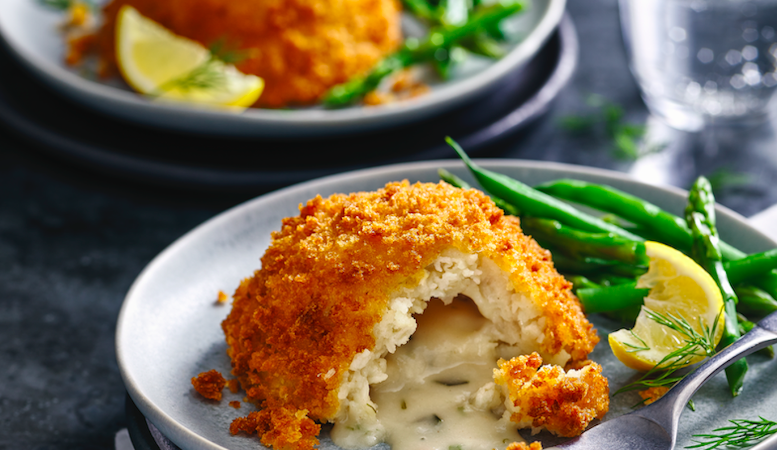 Plant Kitchen Piri Piri No-Chicken Pieces £2, 180g
Made from wheat and pea protein these look and taste JUST like chicken and are the perfect meat substitutes for all your favorite recipes
Find more delicious vegan meals inshore at Marks and Spencer food hall here at The Springs. See store opening hours here.