Our Veganuary Favourites!
New Year … New me. We've all been there and tried that. This year we decided to kick start our year with a challenge that not only helps us into making healthier life choices, but also encourages us to be positively aware of the decisions that we make and the effects on the environment around us.
To make the most of #Veganuary, we've rounded up our favourite vegan friendly meals and snacks from our local restaurants and cafés.
If you fancy a twist from your usual lunch break options, why not head over to Costa Coffee and try their new Vegan Smoky Ham & CheeZe toastie. Filled with Quorn vegan ham, the toastie is jam packed with flavour and it'll leave you going back for seconds.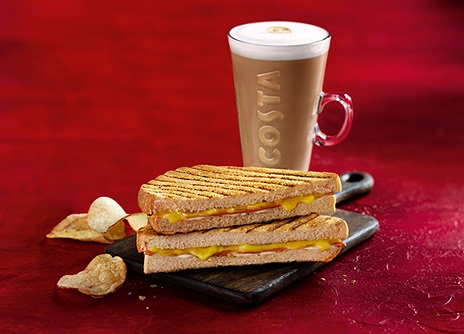 If you fancy one of their hot drinks, don't forget you can now add Coconut, Almond or Soya dairy alternatives with no extra cost*.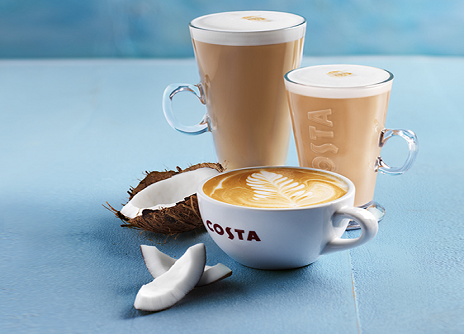 If you fancy something a little bit different, Caffè Nero have a wide selection of hot and cold food to suit your taste.
Why not try their Vegan Vegetable-Sausage Roll filled with roasted butternut squash, courgette and sweet potato in a vegan puff pastry. We just can't resist!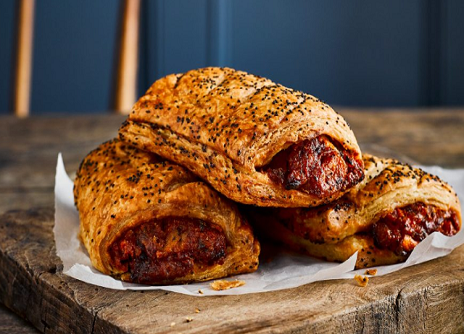 Another favourite would be their Vegan Meatball Panini made with mushrooms and Borlotti beans. This delicious treat is filled with a rich tomato ragu sauce, spinach and vegan cheese in a stone baked sourdough panini.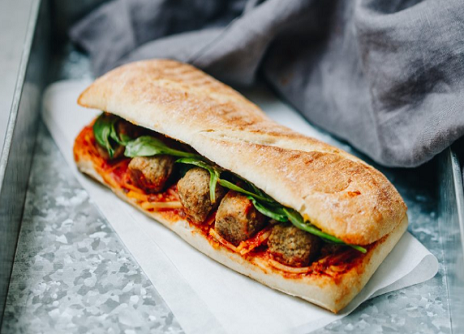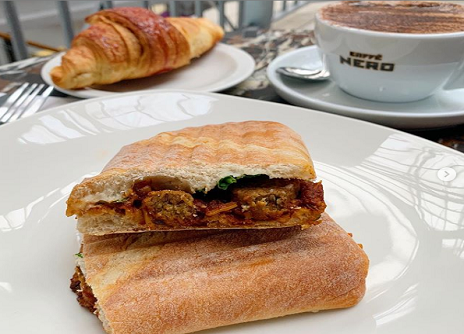 If you love a cheeky Nandos you love their vegan friendly meals even more!
Treat yourself to their Veggie Cataplana. This dish is filled with chargrilled vegetables, chickpeas and beans in a rich, spicy tomato and coconut sauce and served on spicy rice, sprinkled with toasted coconut shavings.
And don't forget to try their famous Perinaise … now available for vegans!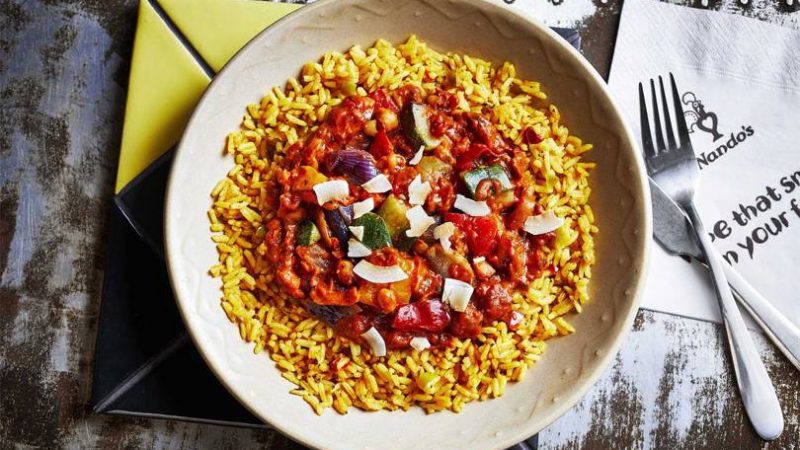 If you're looking for a vegan Italian fiesta, check out Gino D'aCampo's vegetarian & vegan menu here.
[Photo Credit: Costa Coffee, Caffé Nero, @Sophie_Bullimore, Glamour Magazine
T&C's apply for Costa Coffee hot drinks with dairy milk alternatives.]