Haunted by the ghosts of Halloweens' past?
The season of scary is upon us and we want to help you celebrate this eerie Halloween holiday in the most thrilling way you can. Starting with this ultimate Halloween gift guide. We want you to keep on trend and stay ahead of the fun!
Looking to wear a killer face for a night out? Head into Boots and shop till you drop with their Rimmel London Halloween glam products to really sleek those scary faces. Awaken your look from the dead with Rimmel London's Waterproof Eye definer and if you're wanting to really look your best, check out their Rimmel Jesterina make-up tutorial.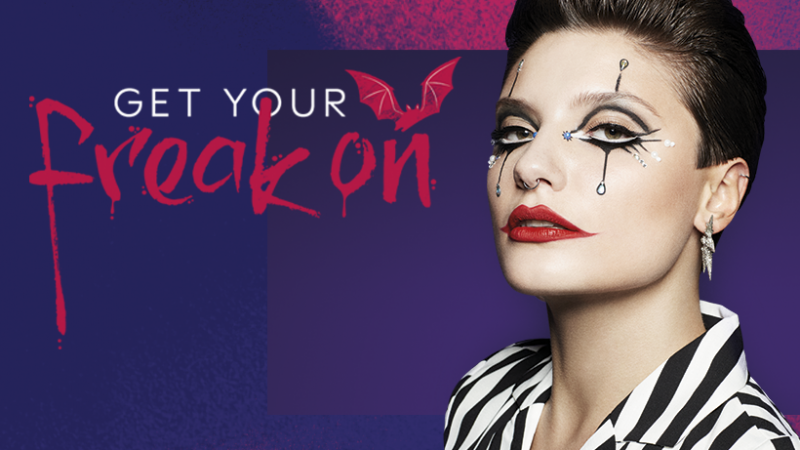 Haunted by the ghosts of Halloween parties past? TKMaxx can change that and make you the host with the most! Make lasting impressions with these skull like mugs from TKMaxx and for added excitement, throw in a mixture of spooky treats like the Halloween candy from M&S to give to your Halloween party guests a head to nibble from. Don't forget to visit M&S food hall for a varied selection of Halloween party food and sandwiches that'll reel everyone back in for seconds … and thirds.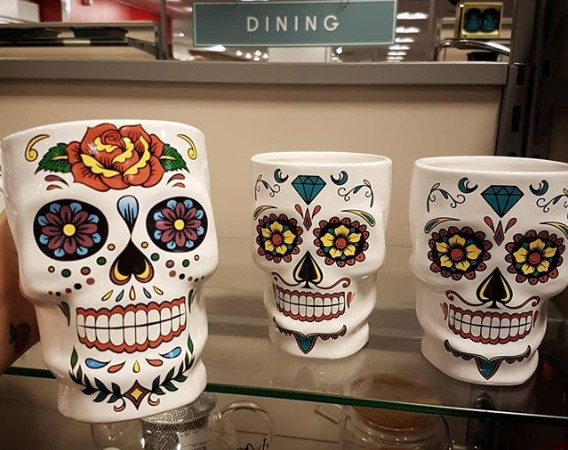 In keeping with the season, it's only right to decorate the part. Pop by into Next and take a look at these warm interiors touches from Next. They whisper 'classy and warm and all things nice'.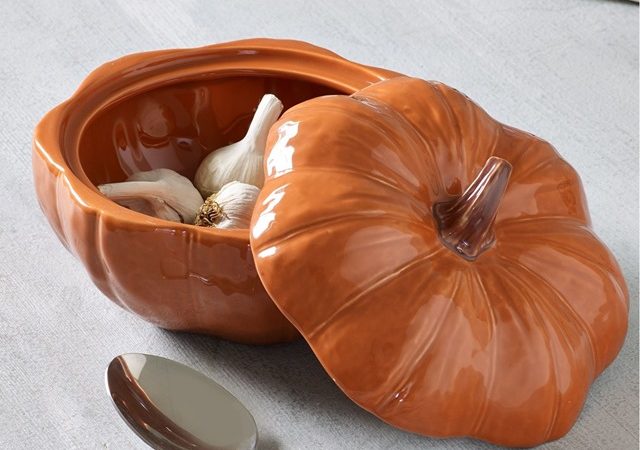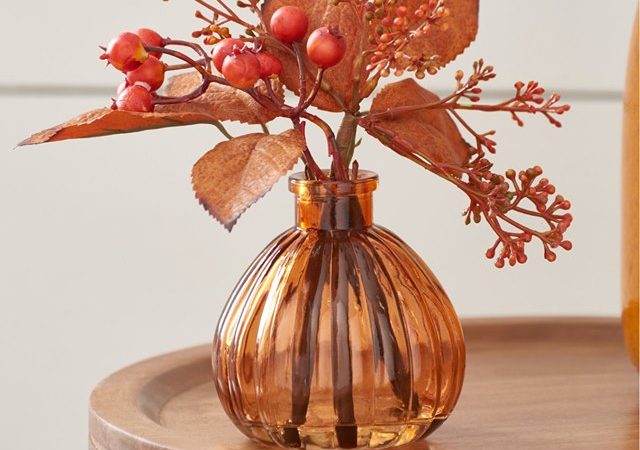 Don't forget to treat yourself with a break in Krispy Kreme, where the one eyed slimey doughnut monsters live.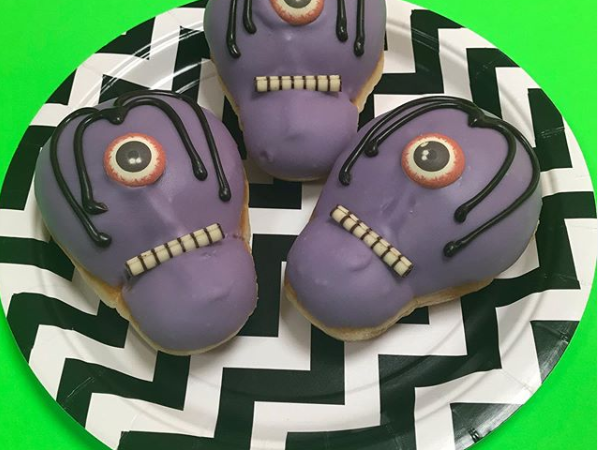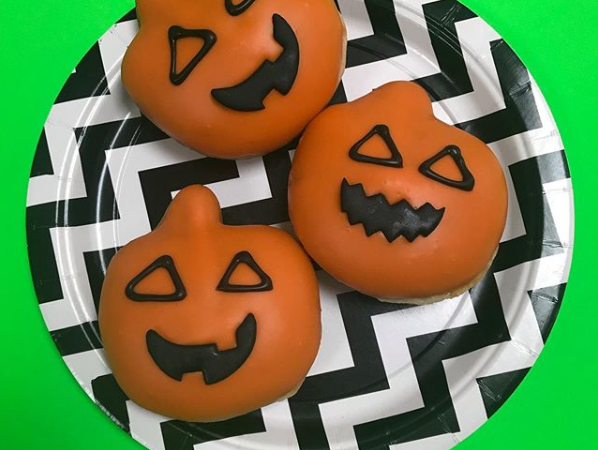 There's plenty to find at The Springs that can make for an extra celebration this Halloween.
[Products subject to availability
Photo Credit: Next, @thequirkyquince, boots, Krispy Kreme]